Category Archives:
Expenses
When you think about the major expenses that college entails, tuition is likely right at the top of your list. But once you've paid for your right to attend and you've purchased books and supplies, you'll find that there are several more costs to contend with when it comes to your living expenses. Of course,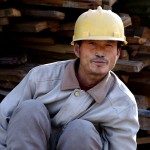 When you're finally ready to start building that dream home you always wanted, you find yourself in a position that's positively ripe with possibility. There's so much to do, and one might even get caught up trying to figure out exactly where to start. Finances can be daunting, as building a home isn't typically
One of the best ways to insure a future of financial wealth and success in business is to attend an Ivy League school. Sure, you'll receive one of the highest quality educations possible at Princeton, Harvard, Yale and the other Ivies, but the networking you will be able to do there is just as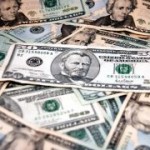 Deciding where we spend our money is a complicated process. Aside from the usual consideration of what we want as opposed to what we need, we must also think about depreciation when we make purchases. Some of the things we buy can increase in value over time, but this is not true of all things.